Excellent Gestalten Book on Collage Design
I Love Gestalten, they are my favourite publisher of anything creative. I picked up this excellent book on my visit to a modern art museum in Vienna, which by the way is a extremely beautiful city.
You can buy it here I think http://shop.gestalten.com/books/age-of-collage.html
Some of the collages inside remind me of some of the early Fabric nighclub flyers from 10/ 12 years ago. That was my dream job back then, graphic designer for Fabric. I was actually offered that job in 2009 but couldn't take it as I was living in Berlin and liking it too much to leave. Still, nice to be asked.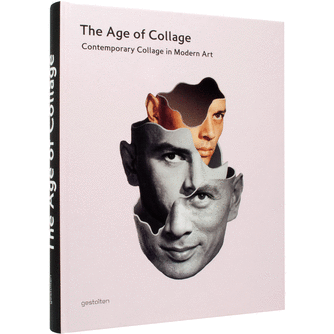 Excellent Gestalten Book on Collage Design